Welcome To Probably The Best Ever Locksmith Franchise
Taking the plunge to become your own boss is both hugely exciting yet it can be quite scary.
With our track record of providing industry leading franchise support, training and expertise,
you'll be in safe hands...

Sean Bailey - Lockforce Darlington Franchisee
"I left the Army in 2014 and settled into a job. I then started my own locksmith business in my spare time. I was doing OK but joining Lockforce in 2017 has transformed my business and I am now looking to take it to a new level. In the first 6 months with Lockforce I had earned more than in the previous year on my own!!
If I could turn back the clock I would have joined Lockforce when I first left the Army."


Hear more comments about joining Lockforce in the short video below...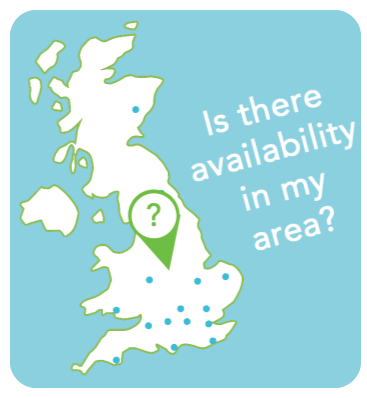 Do you have what it takes?
Are you self-motivated?
Do you wish to be rewarded by your own hard work?
Do you want long term support and a sense of belonging to a team?
Do you want to retain your sense of individuality yet be part of a network that enables you to compete with the national Locksmith companies?
Are you totally committed to excellent client service?
The Earnings Opportunity
Locksmithing is a recession-resistant, in-demand and highly rewarding trade.
"I am earning more than I ever could have running a business alone and my business
has more than doubled since year 1 and is still growing."

Low Cost, High Profit
Lockforce franchises are low cost, high profit adaptable business models that allow for the natural ebb and flow of business, both annually and seasonally.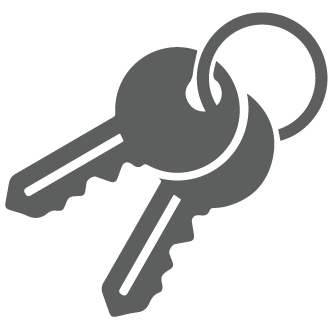 Build a BIG Business
Our service is always in demand, the need for people to ensure their homes and businesses are secure and protected adequately never stops. Locksmithing provides a real needed solution to a very real problem - be the local 'go to' person in your area.

National Contracts
Why not just do it on your own? Well apart from all the support and training you get from Lockforce, as a 'one man band' your chance of securing national contract work is very slim. Lockforce Head Office have a focus on bidding and winning national work and have contracts in place helping our franchisees increase their turnover.